Horse Loafing Shed Kits, Dozer Spreader Boxes
Quality manufacturing and Design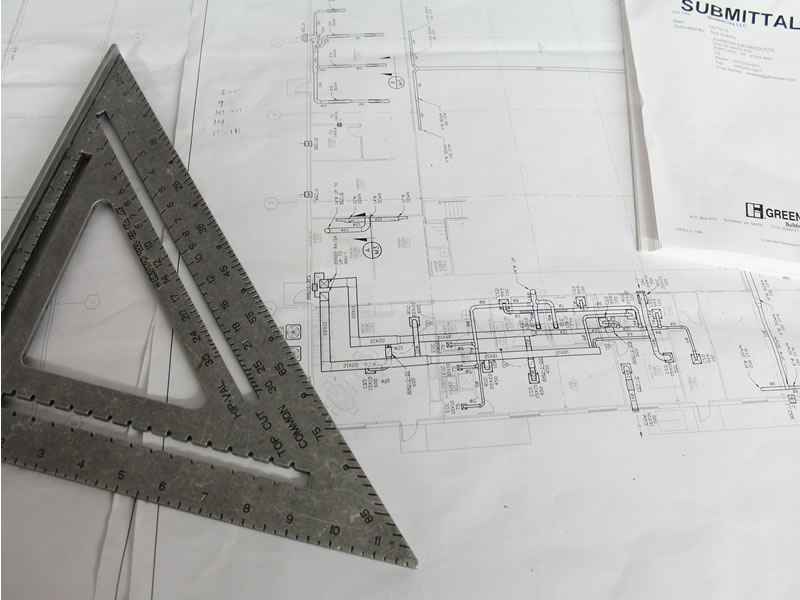 45 Years Fabricating Solutions
Following our tradition of high manufacturing standards means, we believe in making horse loafing shed kits and spreader boxes that are well built and made to last. Skilled craftsmanship for us is about quality, and experience. We constantly strive to provide reliable products for sale of the highest standard that meet or exceed our customers expectations. Our Montana shop is full service beginning with raw material and finishing with a complete painted product ready for delivery. We use a hands on approach to building our products with quality steel that will last for years of every day use. Bottom line is we make stuff that gets used.
We Design & Create Products to Suit Your needs...
The portable horse shed gives you piece of mind and  protection and shade to your horses from the weather. These Montana horse shelter kits are made with heavy wall angle iron and steel square tubing that will last for years to come.
Double your dozers production, with this custom made spreader box. Push more material without losing it around the corners of the blade. No berms to cleanup saves your time. Fully adjustable width, Depth adjustable.