Horse Loafing Shed Kits, Dozer Spreader Boxes
Quality manufacturing and Design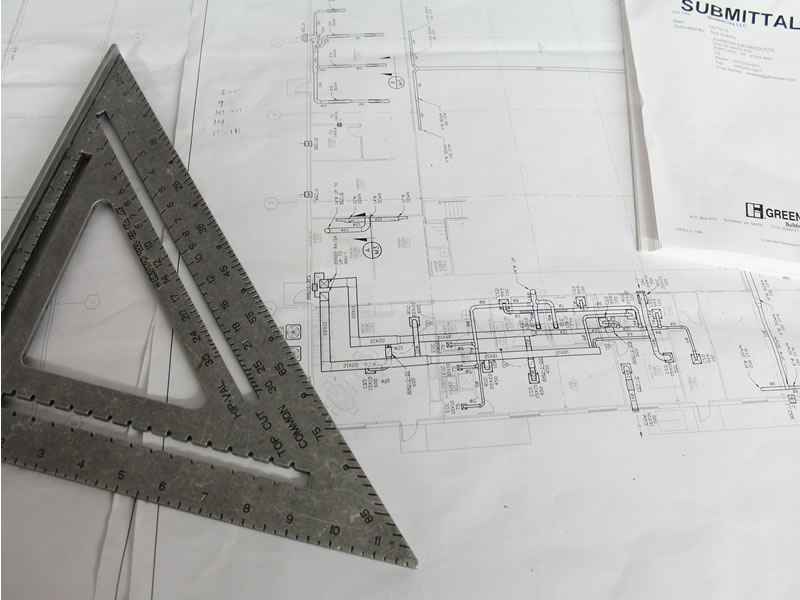 45 Years Fabricating Solutions
Our shop in Montana is dedicated to providing high-quality, reliable products that our customers can count on. We use only the best materials and craftsmanship to create our horse loafing shed kits and spreader boxes, so you can be confident in their durability. Our team takes a hands-on approach to building, ensuring that every detail is perfect. And because we're based in Montana, we know a thing or two about making products that can withstand even the harshest conditions. So, if you're looking for a product that will last, you've come to the right place. Bottom line is we make stuff that gets used.
We Design & Create Products to Suit Your needs...
The horse loafing shed gives you piece of mind and  protection and shade to your horses from the weather. These Montana horse shelter kits are made with heavy wall angle iron and steel square tubing that will last for years to come.
Double your dozers production, with this custom made spreader box. Push more material without losing it around the corners of the blade. No berms to cleanup saves your time. Fully adjustable width, Depth adjustable.